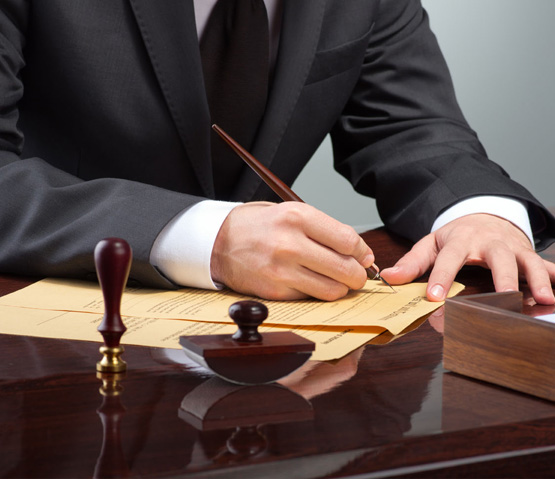 Francis Flynn has represented plaintiffs nationwide in a variety of high profile complex consumer class actions since 2000. He has taken a leading role in many of the largest state and federal consumer fraud cases throughout the United States.
Mr. Flynn is a graduate of St. Louis University School of Law and Georgetown University, School of Foreign Service. Significantly, Mr. Flynn worked on multiple consumer class action lawsuits against health insurance companies relating to their method of calculating co-payments on health insurance policies (e.g., Farthing v. United Healthcare of the Midwest, Case No. 2:1998-cv-04262 (W.D. Mo.); Anne Warr v. Physicians Health Plan of South Carolina, Case No. 3:00-cv-02002 (D.S.C.).
In the last few years, Mr. Flynn served as Co-Lead Counsel in the Northern District of California in the multi-district litigation involving Bank of America's marketing and sales practices relating to its debt suspension/debt cancellation products that resulted in a $20 million national settlement. In re: Bank of America Credit Protection Marketing & Sales Practices Litigation, MDL No. 2269. Mr. Flynn similarly worked on other debt suspension/debt cancellation product cases, In re: Discover Payment Protection Plan Marketing and Sales Practices Litigation, MDL No. 2217, and served as Class Counsel on Esslinger, et al. v. HSBC Bank Nevada, N.A., et al., Case No. 2:10-cv-3213 (E.D. Pa.).
Mr. Flynn also served as co-lead counsel in Paige Cooperman, et al. v. Galeos, LLC, et al., Case No. 8:10-cv-01815 (C.D. Cal.), in a case involving allegations that the defendant Galeos, LLC, deceptively marketed its low-calorie salad dressing products sold at Whole Foods. This class action also resolved in a settlement.
Recently, Mr. Flynn was appointed Co-Lead Counsel in a state court class action against Aspen Waste Management of Missouri's regarding its practice of charging customers an overweight charge that resolved in a class settlement.
He is also now serving on the Plaintiff Executive Committee for the In Re: TD Bank, N.A. Overdraft Litigation, MDL No. 2613, pending in the District Court for the Southern District of South Carolina.
why choose us
Attorneys pursuing justice for those harmed by corporate greed.
Class action lawyers for fraud victims
Decades of experience
Appointed class counsel in major cases
Success against biggest corporations in the world
Will not rest until justice is served
Our Services
We pursue cases against major corporations for fraudulent, illegal practices on behalf of consumer victims
Our lawyers file and aggressively litigate lawsuits against massive multinational businesses on behalf of those injured by corporate greed.
The attorneys at CPL will investigate any type of corporate fraud or deceptive practice, even if did not happen on a widespread basis.